Roach Run
March 26, 2019 - May 29, 2019
Game Design
Game Development
Software Used:
Adobe Illustrator, Adobe Photoshop, Autodesk Maya, Unreal Engine 4
Work Overview:
Roach Run is a first-person collect-a-thon arcade game made in Unreal Engine. This was the first game I made in Unreal Engine. The goal was carrying out a simple game design idea with a focus on game tech and mechanics using Unreal Engine. The project's focus on game tech creation had me diving into Unreal Engine blueprints using third-party/sourced assets to execute on a complete game design idea.
---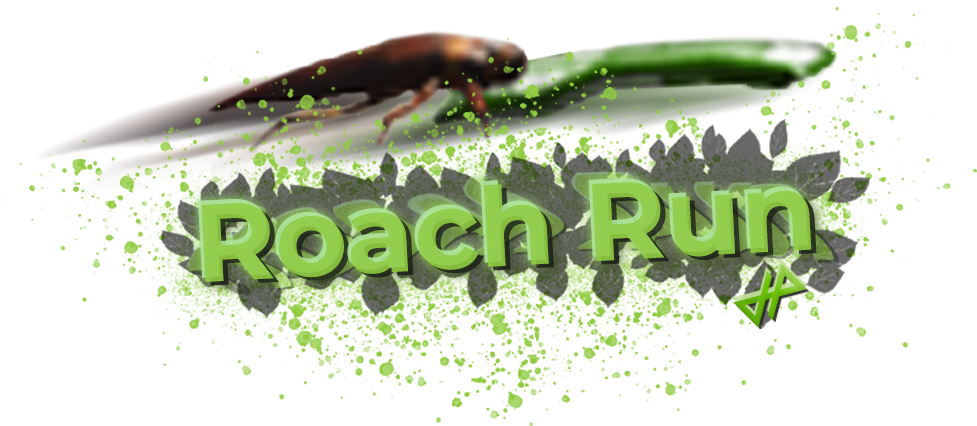 You're a small roach in a house with a messy owner, roach friends, and food inside.
Find & Save your 5 Roach Buddies.
Collect Food for Health.
---
Roach Run Gameplay Video
---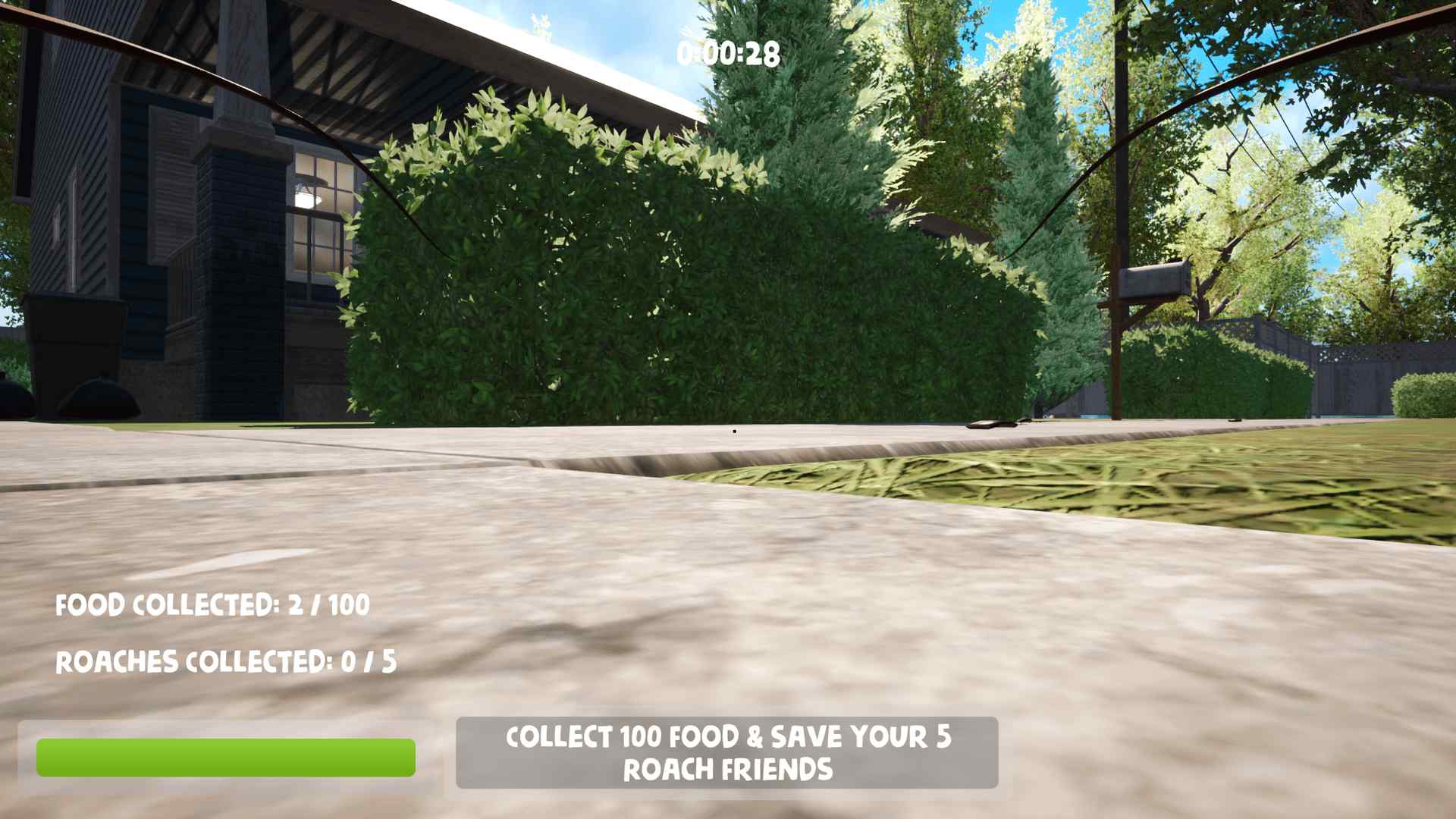 Roach Run First Person/Roach Perspective with Simple HUD
---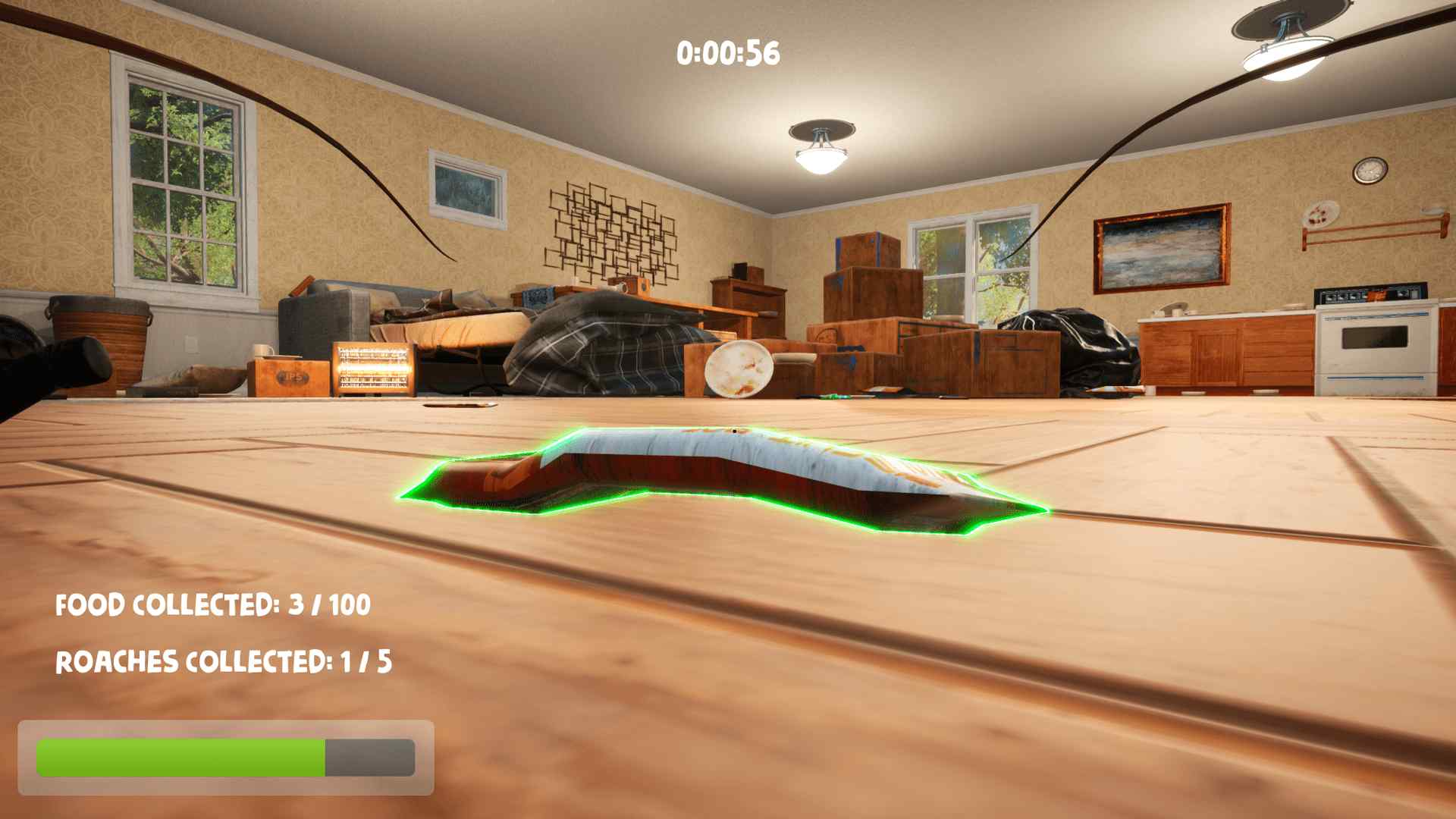 Roach Run's Simple First-Person HUD with Object Glow, Timer, Food Amnt, Roach Amnt, and Health
---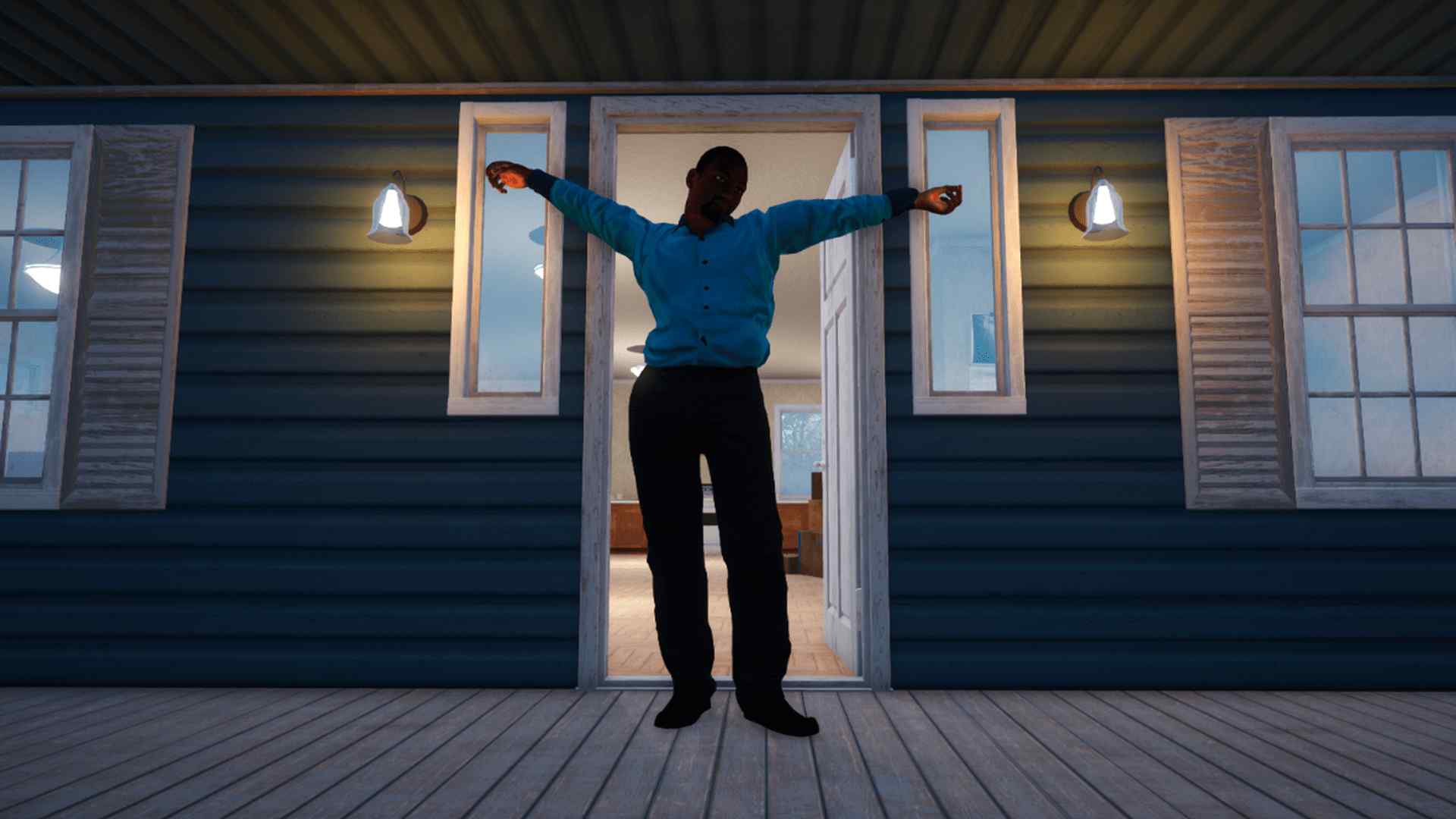 Roach Run Intro Sequence using Mixamo Model and Animations
---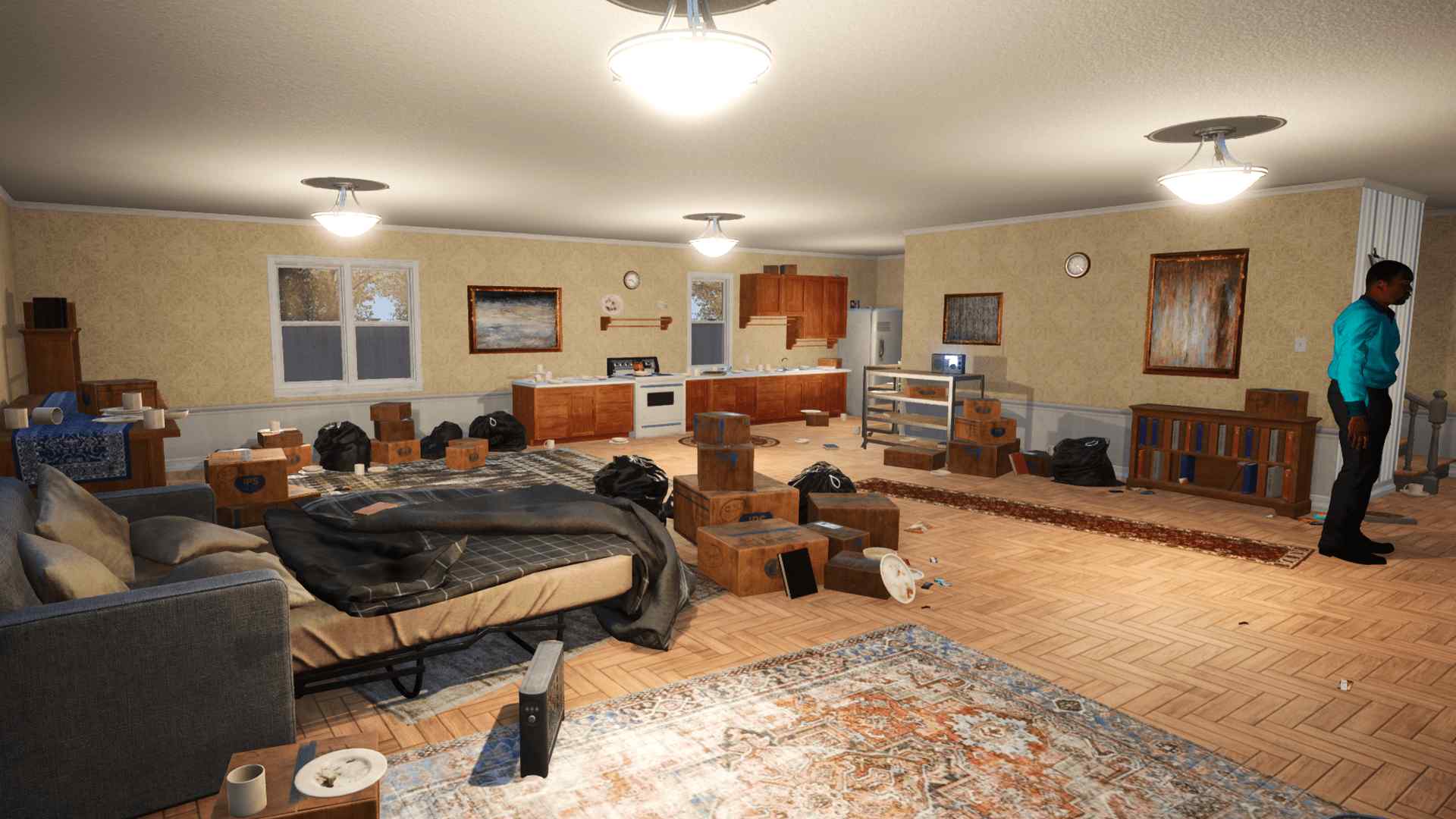 Roach Run's Play Area with Roach Friends and Food spread about for Collection
---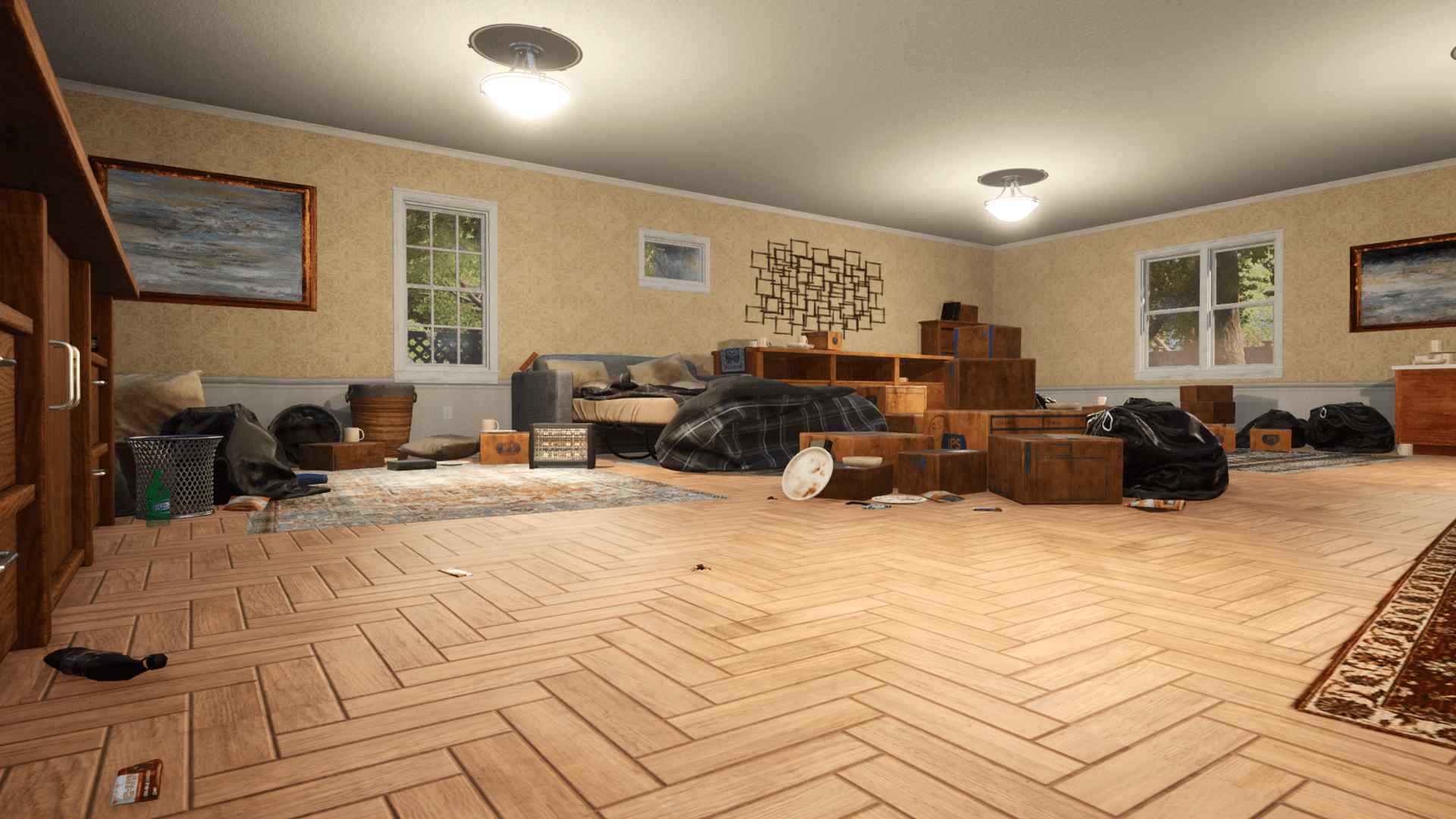 Roach Run's Downstairs Interior Space with Damaging Traps and Food scattered around
---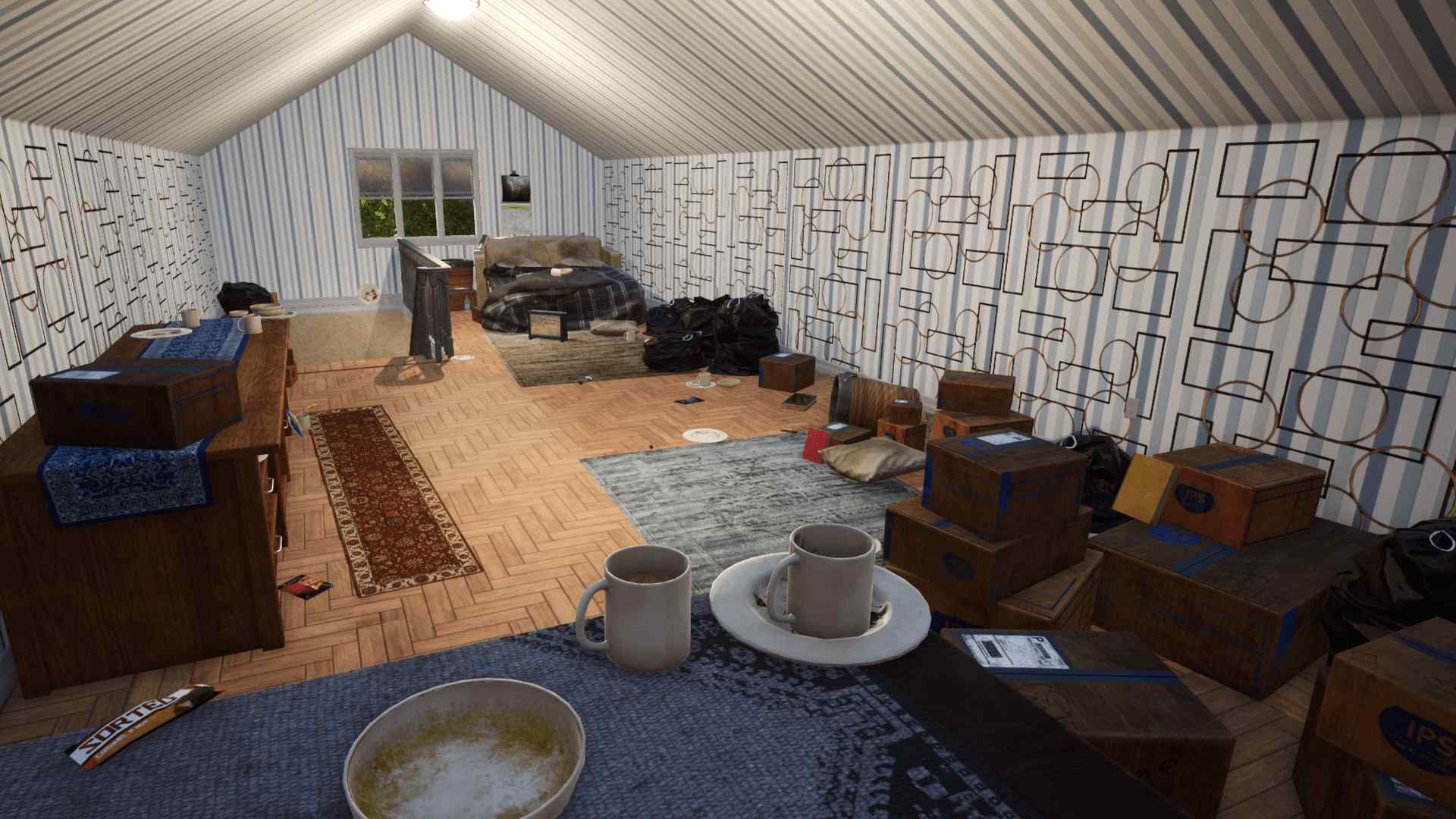 Roach Run's Upstairs Interior Space with more Food and Roach Friends to Collect
---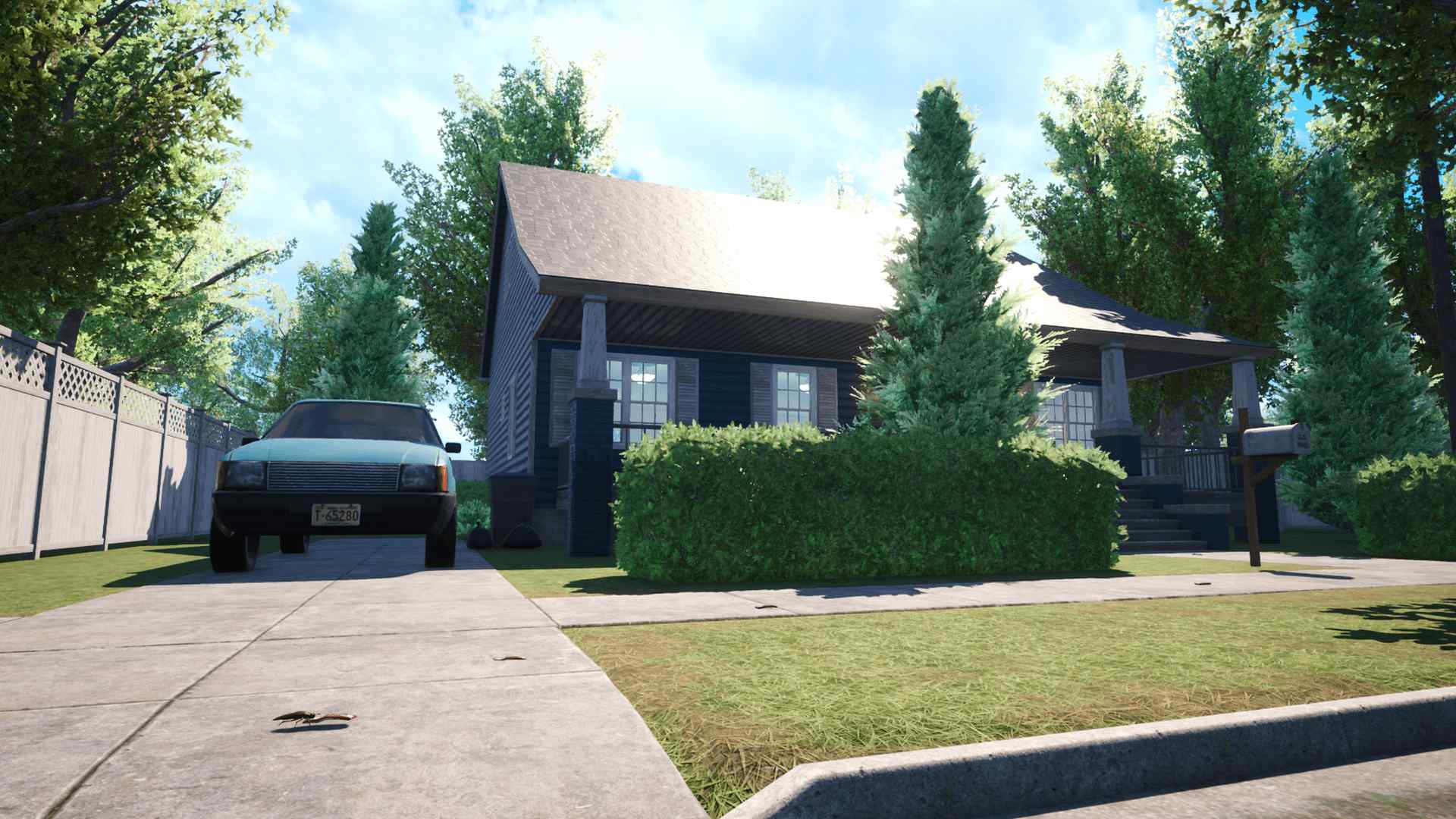 Roach Run Environment Exterior to show details ranging from Roach-size to Tree-size
---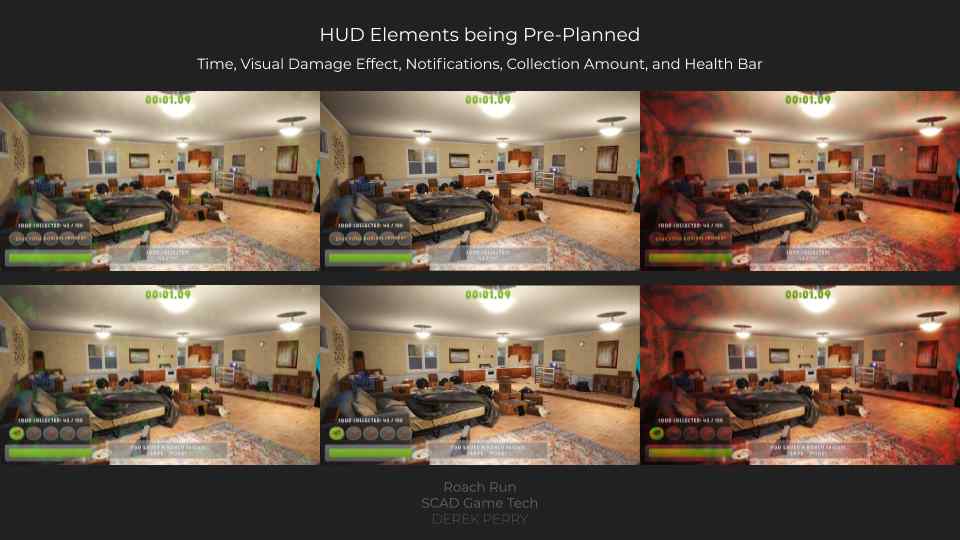 Roach Run's HUD effects for Damage and Collect/GetHealth
---
View This Project on ArtStation
---
Download Roach Run in a zip(625MB) with the .exe for Windows 64bit